Essential Ideas for Online Communicators
Online Communications Fundamental Ideas
Suffice to say, communications have changed dramatically in the 21st century. The smartphone has made instantaneous access to information commonplace and small internet-connected devices such as tablets have put instant messaging, voice, video, and data access into the hands of millions in a relatively short period. Communications have evolved rapidly but with so many innovations happening simultaneously, there are few clear guidelines on how individuals and teams can best use these technologies to become more productive. At the same time, we have experienced a cultural shift, the world of work is adapting to deliver flexible, user-friendly communications services.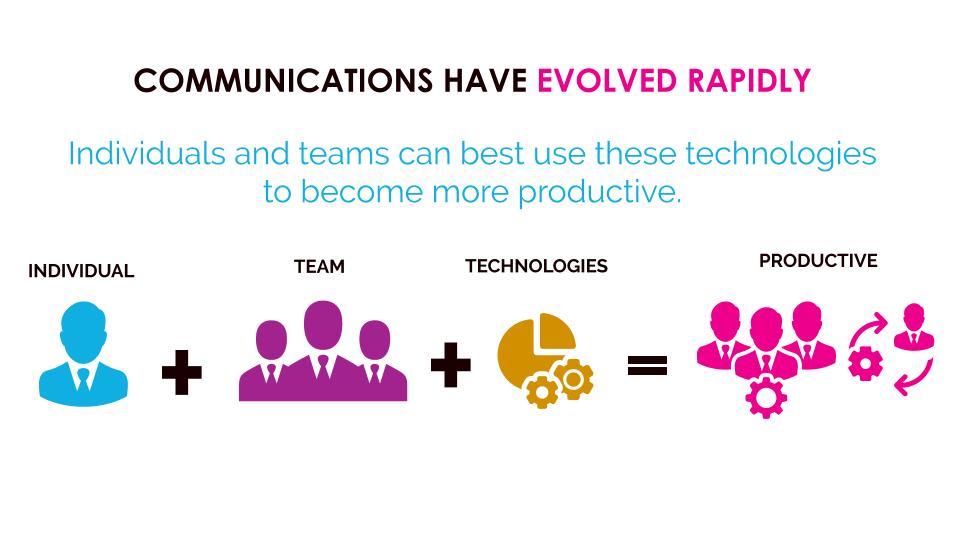 Daniel Pink, the author of To Sell Is Human, has uncovered eye-opening research that can help us to better understand the transformations happening in the modern workplace. Pink's research shows that on average, 40 percent of most workers' time is spent "persuading, convincing, and influencing others." Pink's first-of-its-kind research shows that modern workers have been asked to develop skills that cross traditional departmental boundaries to increase productivity. Pink argues that a "broad rethinking of sales as we know it" can help explain the paradigm shift in modern communication. Pink goes on to note that while only one in nine jobs in the United States are in direct sales, the other eight in nine jobs involve what he describes as "non-sales selling" (Pink, 2019).
Culture Shifts Toward Online Communications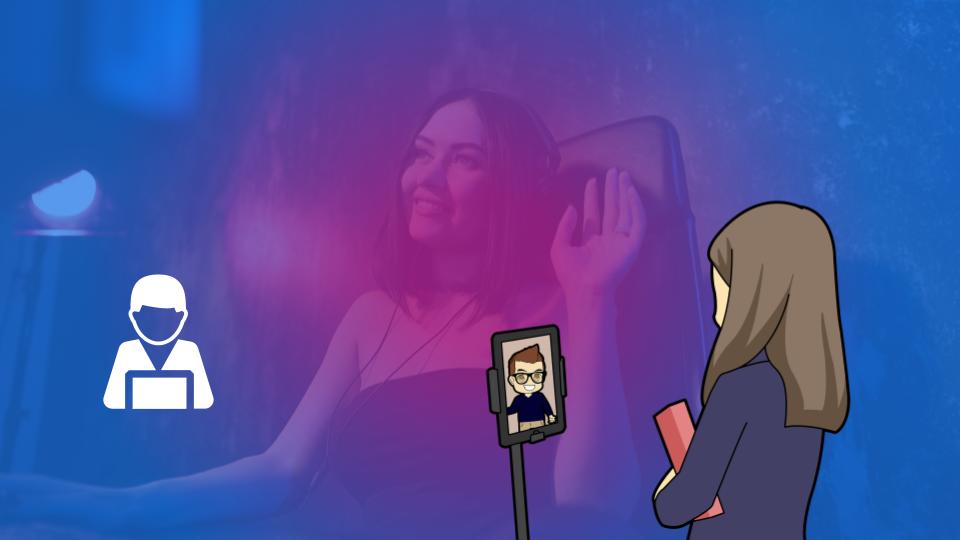 Collaboration between multiple business units both inside and outside of organizations is key to this modern workforce transformation. Pink notes two fast-growing industries, education, and medicine, are deeply involved in "moving people." These industries have renamed entire sectors, i.e., "telehealth" and "distance learning" in support of this growing movement. Modern communications technology has helped facilitate and speed these changes.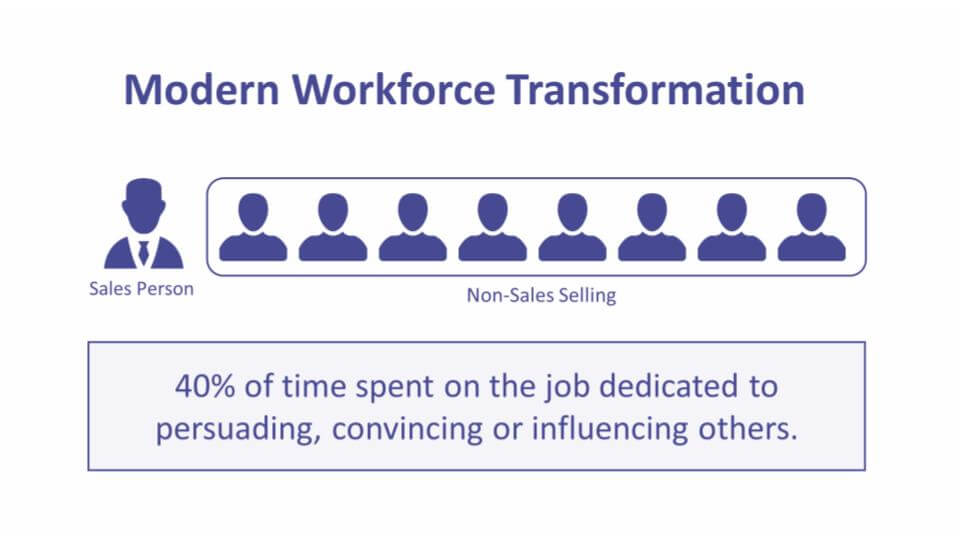 Telehealth is the fastest growing area of the healthcare system, according to the American Medical Association (AMA) (AMA, 2019). In the field of education, a study by the Online Learning Consortium (OLC), published before the COVID-19 outbreak reports that distance learning had been growing every year for 16 years (OLC, 2018). After COVID-19, educators from all walks of life and generations have had to reinvent and reimagine their educational processes to adapt to some form of distance learning using online communication tools.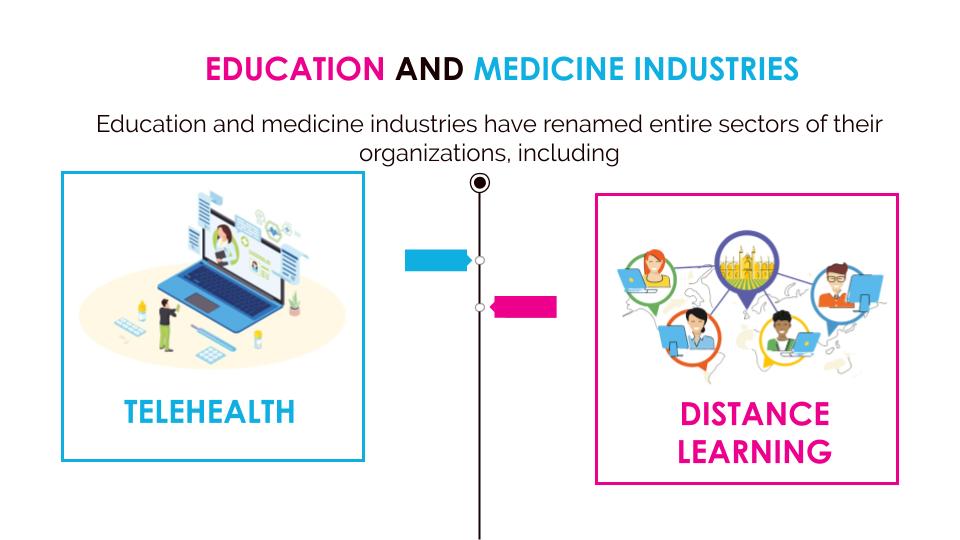 Telehealth and Education Transformed
Both of these industries rely heavily on effective communication. When communication between multiple business units is essential, online communications become the foundation that connects distributed teams whether they're located across the hall or the globe. These same communications tools have allowed the education and healthcare sectors to deliver their services remotely over the internet. This dynamic, in turn, has enabled them to find new emerging segments within their industries allowing their teams to build ancillary services into their business model that did not exist previously.
For example, doctors can save patients the hassle of coming into the office with simple follow up visits that can be conducted over a video conference. These new emerging segments help make their organizations more profitable and diversified. The virtualization of healthcare and educational services has increased the number of services these organizations can offer and therefore the number of people they can serve. As a result, each of these industries is now able to generate thousands of new jobs every year.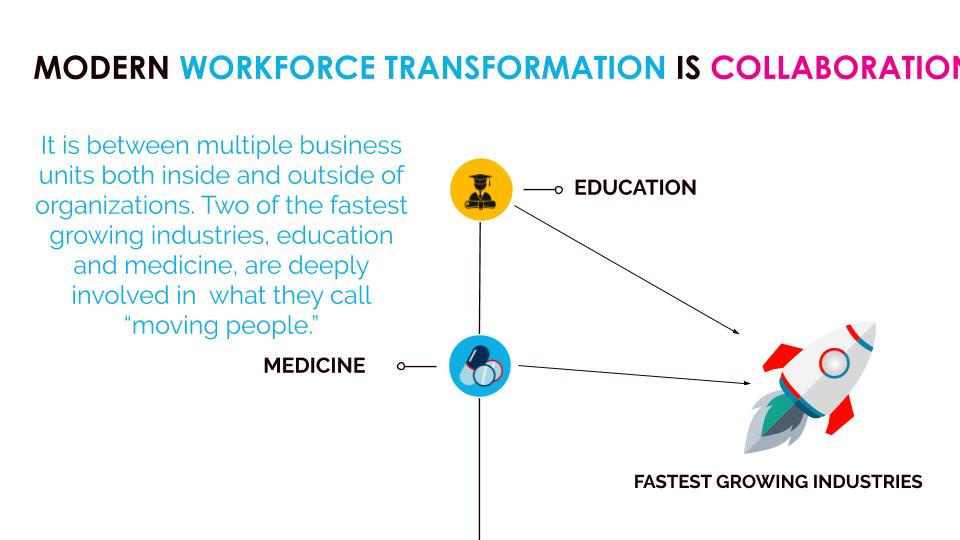 Other industry effected
How many more industries will be transformed by online communications technology? Yet another example is how the COVID-19 pandemic has forced the trillion-dollar event planning industry to move completely online. My book The Virtual Ticket (2020) reviews the transformation of the events industry that was forced to postpone or cancel in-person events as a result of COVID-19. The entire events sector continues to rethink its role and go-to-market strategies – it must adapt in light of the pandemic.
As event managers attempt to sell virtual tickets, their events can become even more profitable and diversified online. Emerging opportunities include personalized health and wellness, as instructors, coaches, and other providers can go all-in on video communications. How about an online yoga class with a celebrity? A writing course with a leading author? Or, a cake decorating class with a pastry chef? Providers like MasterClass were already in the market with virtual offerings before the pandemic hit. What's changing now is how it's not just about established organizations; people everywhere are uncovering the power of video communications. Consequently, it's becoming the norm to be searching for that "secret sauce" and unique value-add that communications technologies can help them deliver.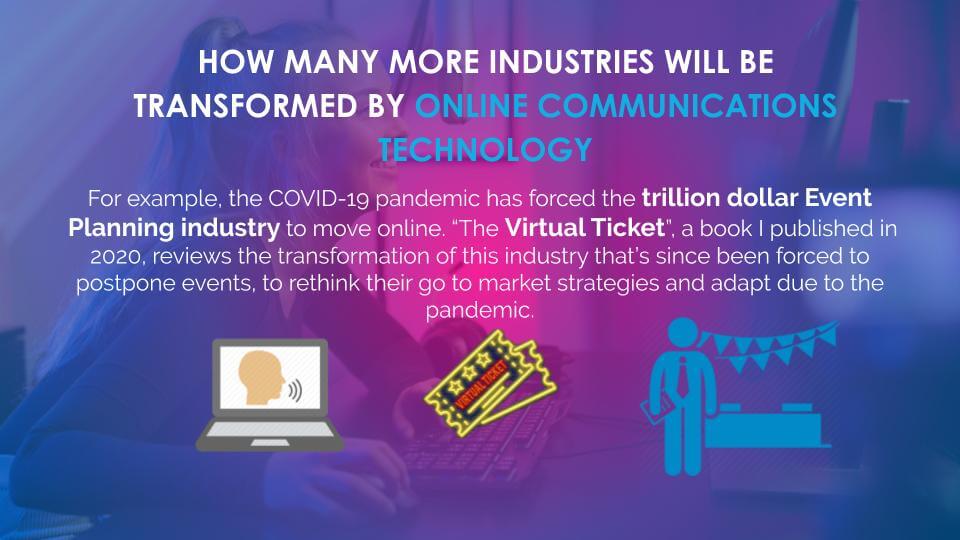 Enhancing Online Communications
Online tools can help enhance the way we communicate when we apply traditional communication principles to the modern meeting. Even though the way humans communicate today is drastically different from the way humans communicated even just a decade ago, demonstrating a robust mission, cultivating mutual respect, and authentic communication remain the keys to success. Online communication technologies allow you to extend the reach of your organization's communications and strengthen your offerings. So, amid seismic and rapid technological changes, it's worth remembering that ongoing, effective communication and relationship-building remain the linchpins of business success.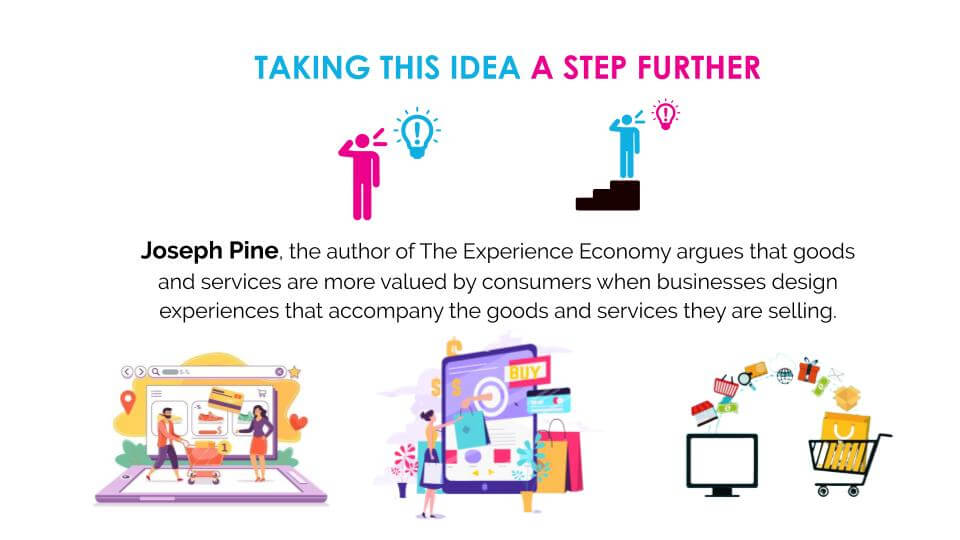 Conclusion
Taking this idea, a step further, Joseph Pine, the author of The Experience Economy argues that consumers value goods and services more when businesses design specific experiences that accompany the goods and services they're promoting and selling. In Chapter 11, we'll explore the process of repositioning your unique sales value through productive online meetings that enhance your customers' experience with your product or service. There are simple steps that you can take meeting attendees through to have more meaningful conversations and thought-provoking dialogue on your subject matter. So, look to the latter part of the book for guidance on this.
Let's get started…in the next section, you'll learn about the most important feature sets available on Skype, Google Meet, Microsoft Teams, Zoom, and Facebook Rooms. As you learn the intricacies of each video communication solution, think about your aspirations for communications. Think about the tools and how you can apply them to the unique needs of your business.
[xyz-ihs snippet="Online-Meetings"]