Dare to Compare Cisco vs HuddleCamHD
Dare to Compare, Cisco vs HuddleCamHD
[one_half]
[/one_half][one_half_last]
[/one_half_last]
These video conferencing camera images were all shot identically in a single session. This comparison shows the difference in video quality of the HuddleCamHD line and the top of the line Cisco Precision HD 12X.
Same exact lighting condition.

Same exact mounting position.

Factory default camera settings – all.

Home camera position (for both wide shots).

Full tele zoom (for tele shot).
Cisco Precision Test Shots
[one_third]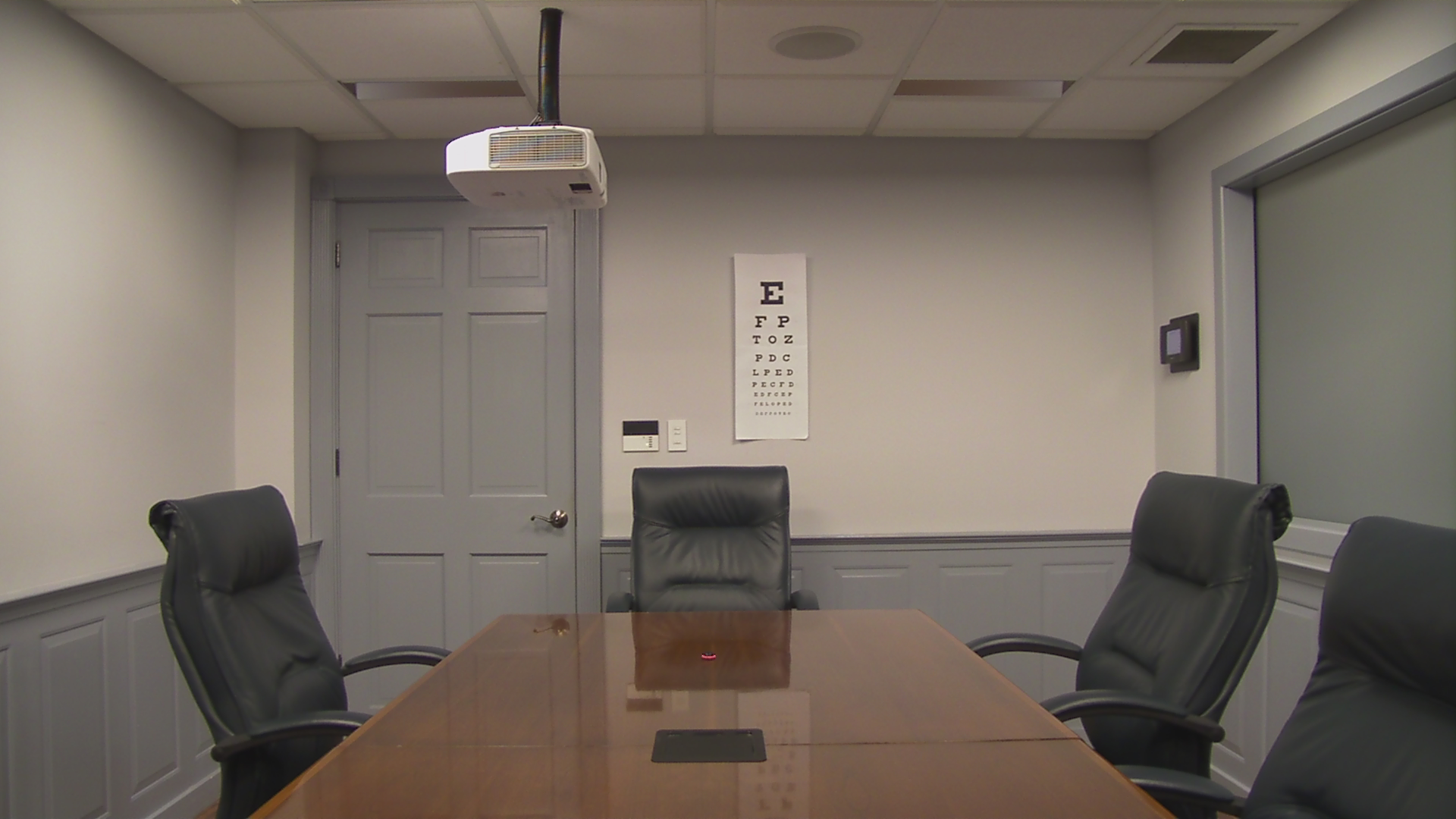 [/one_third][one_third]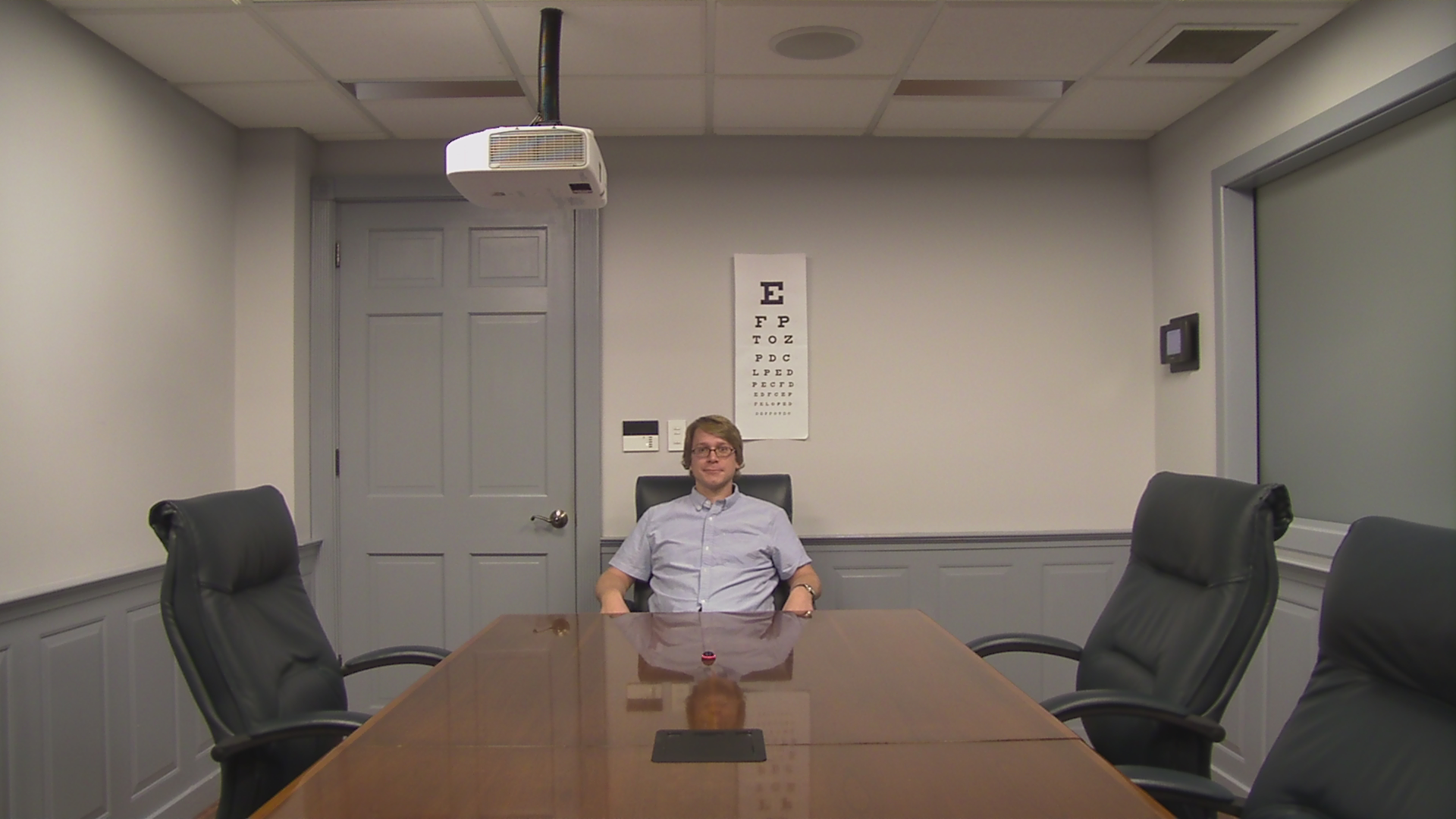 [/one_third][one_third_last]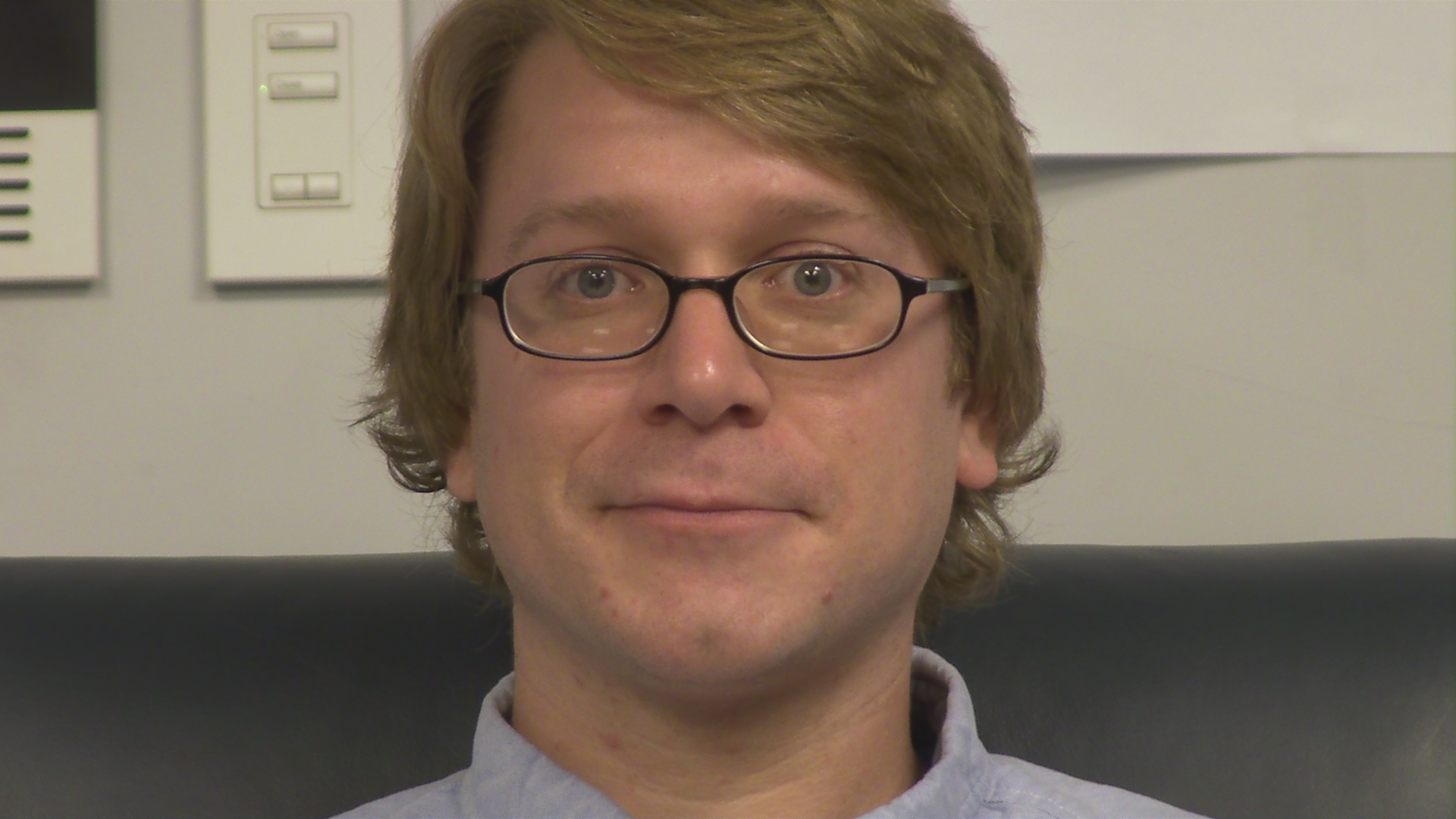 [/one_third_last]
HuddleCamHD 10X Test Shots
[one_third]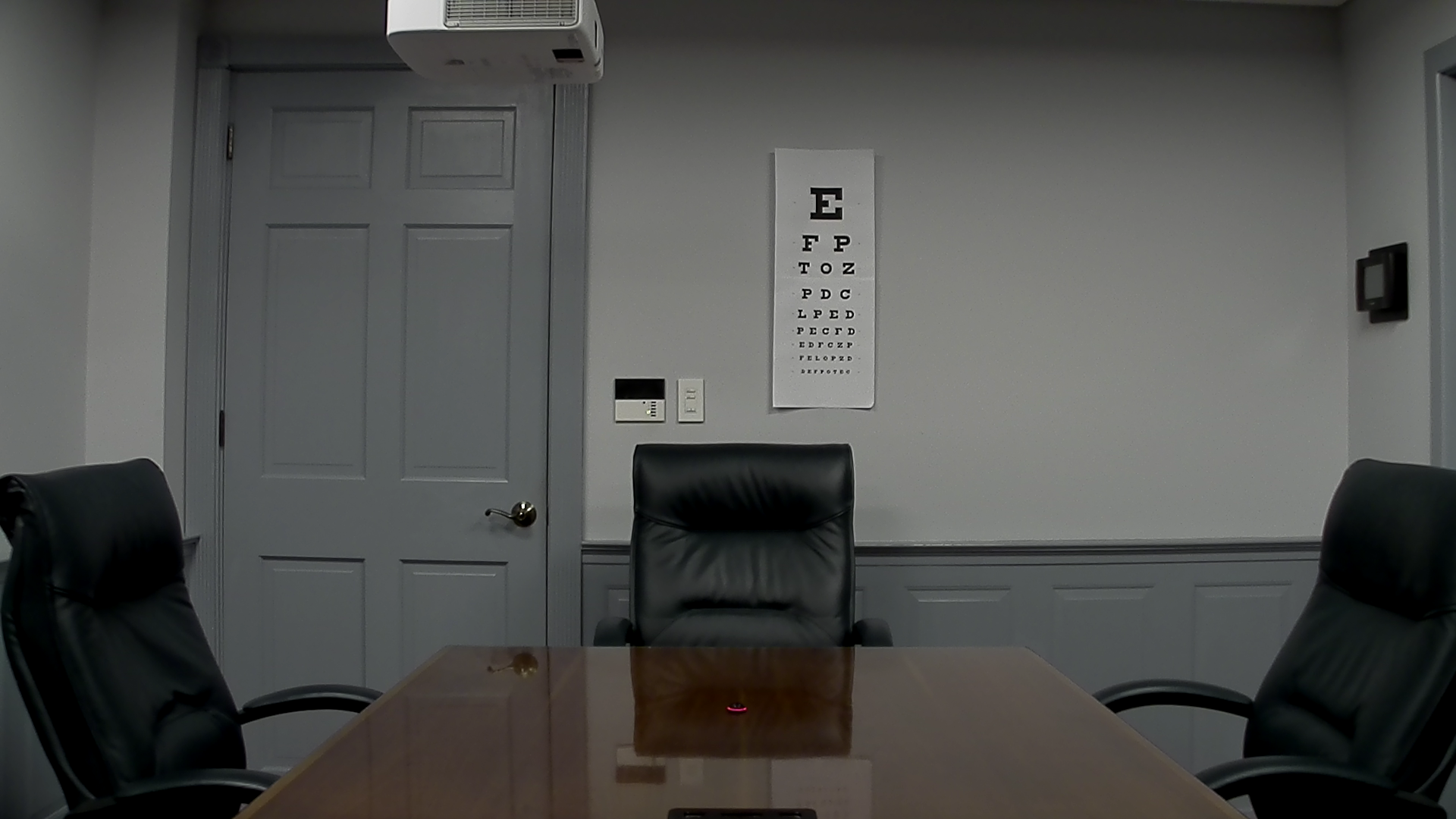 [/one_third][one_third]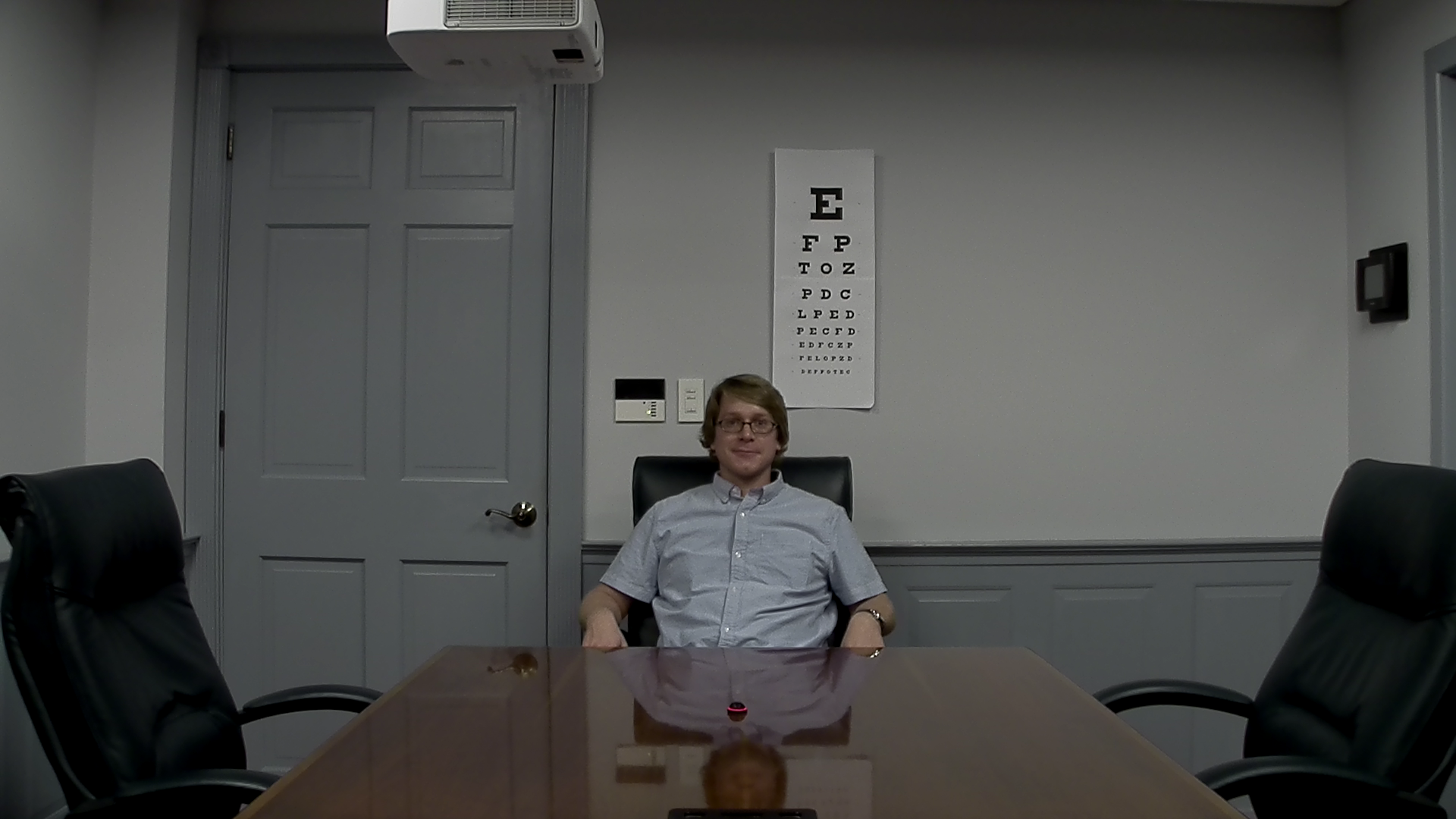 [/one_third][one_third_last]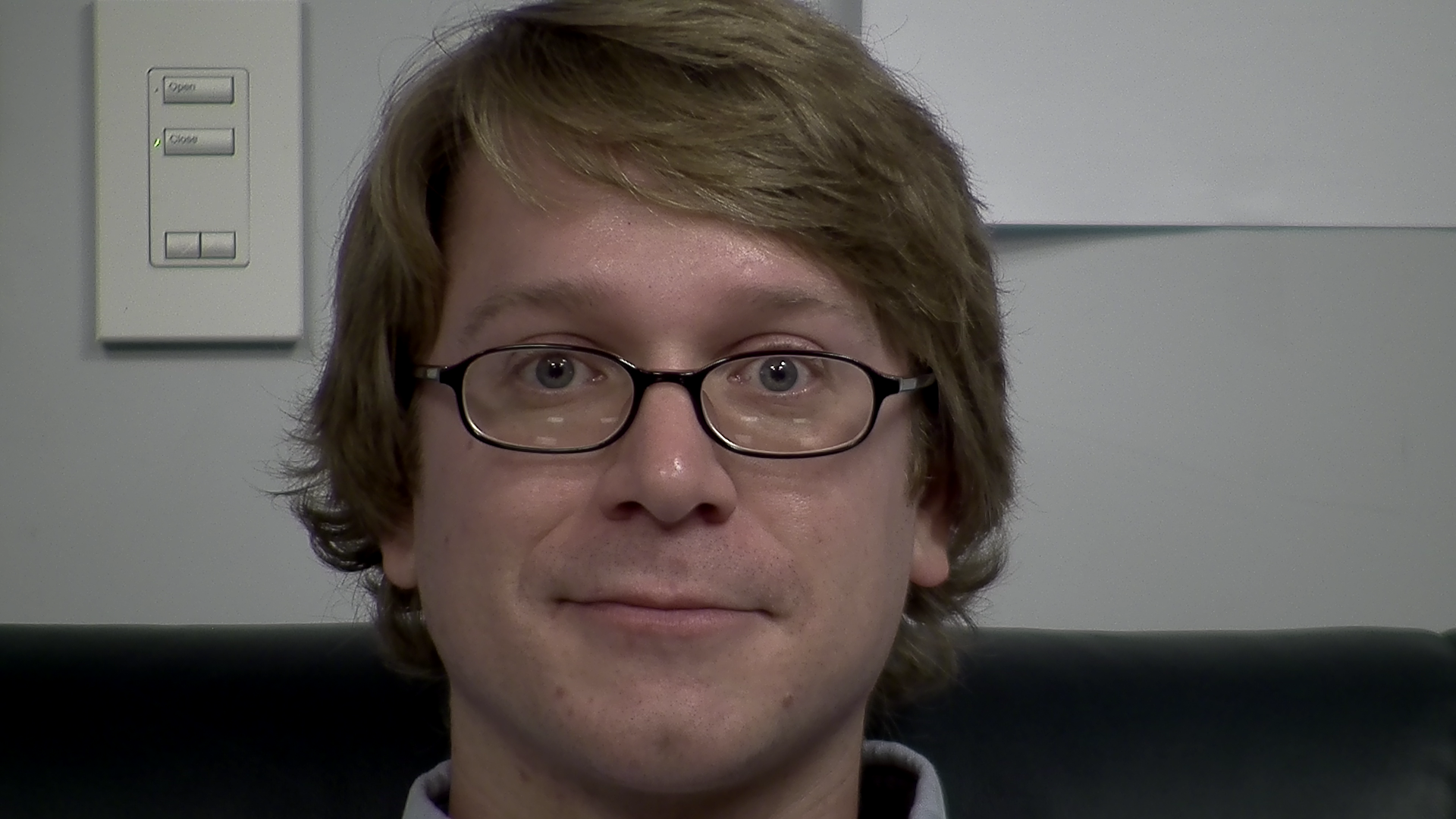 [/one_third_last]
HuddleCamHD 12X Test Shots
[one_third]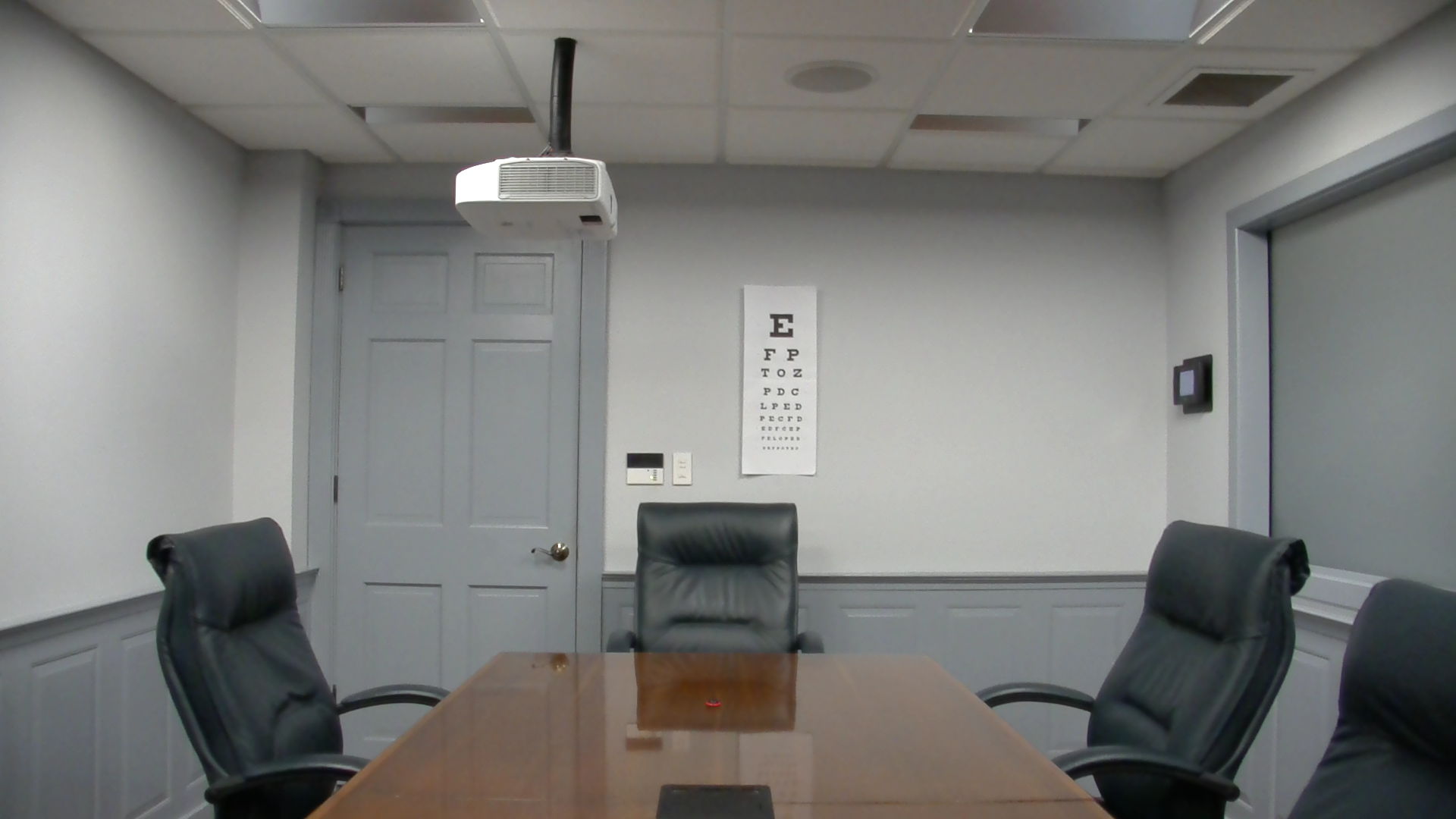 [/one_third][one_third]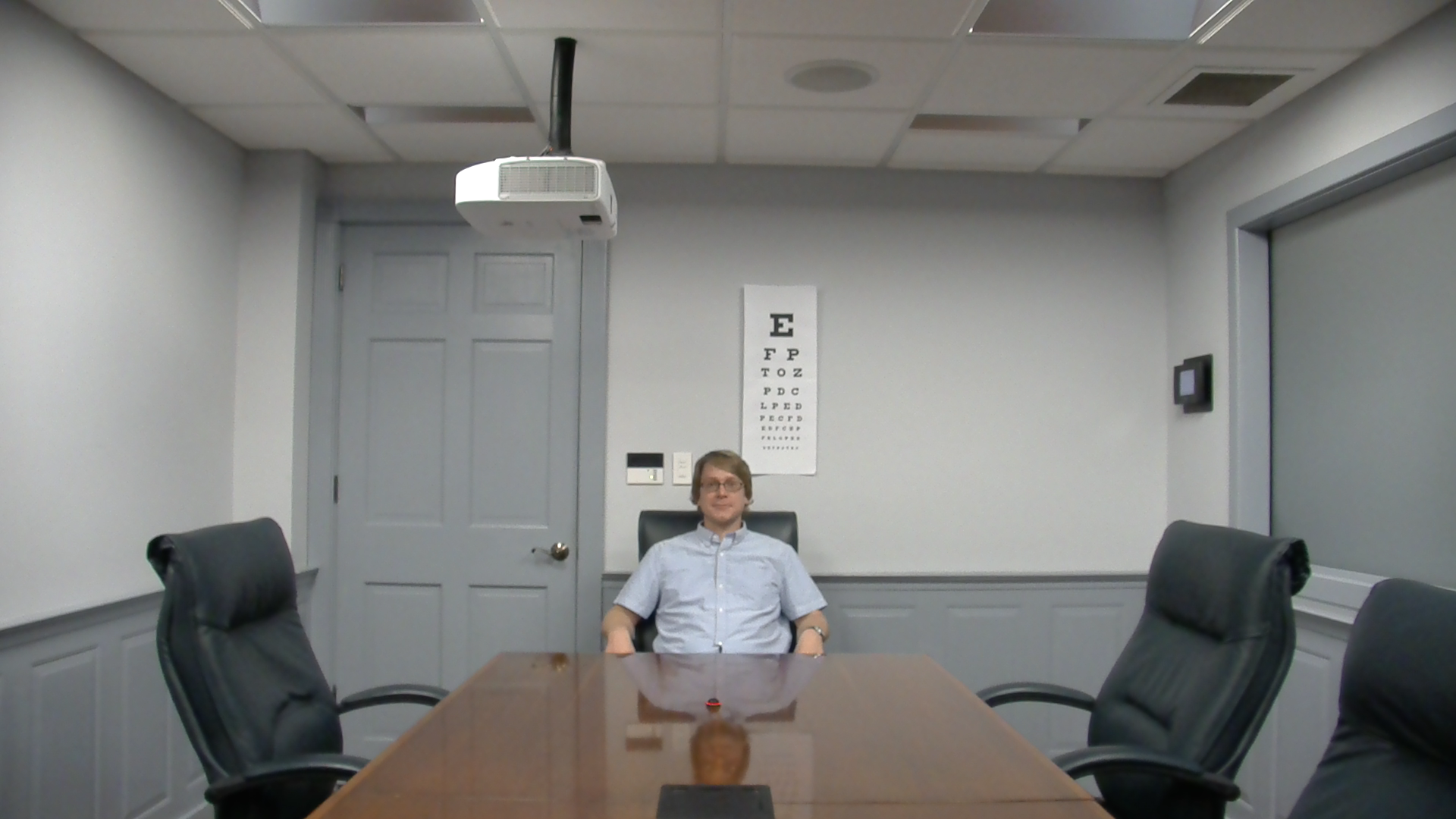 [/one_third][one_third_last]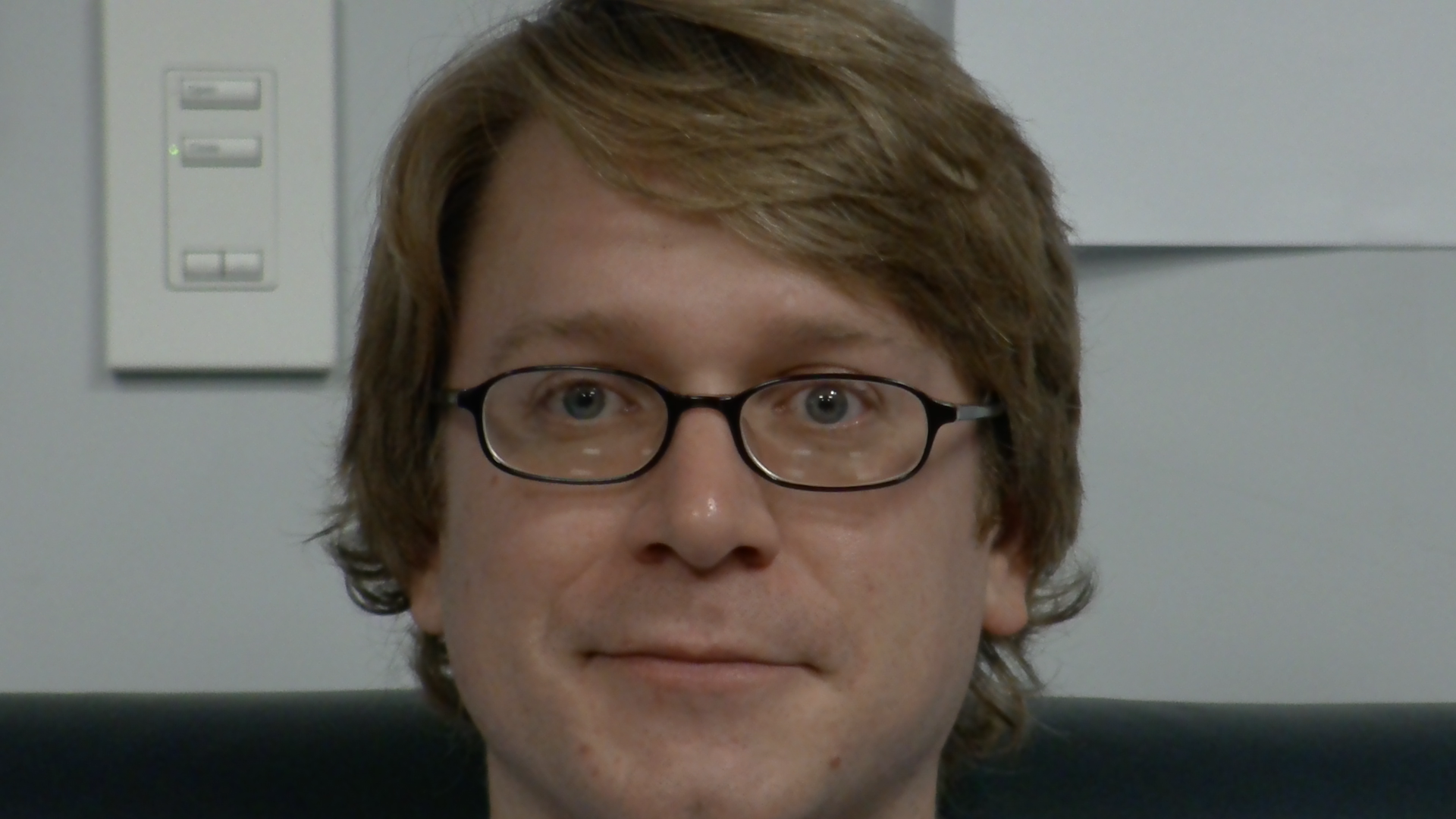 [/one_third_last]
HuddleCamHD 18X Test Shots
[one_third]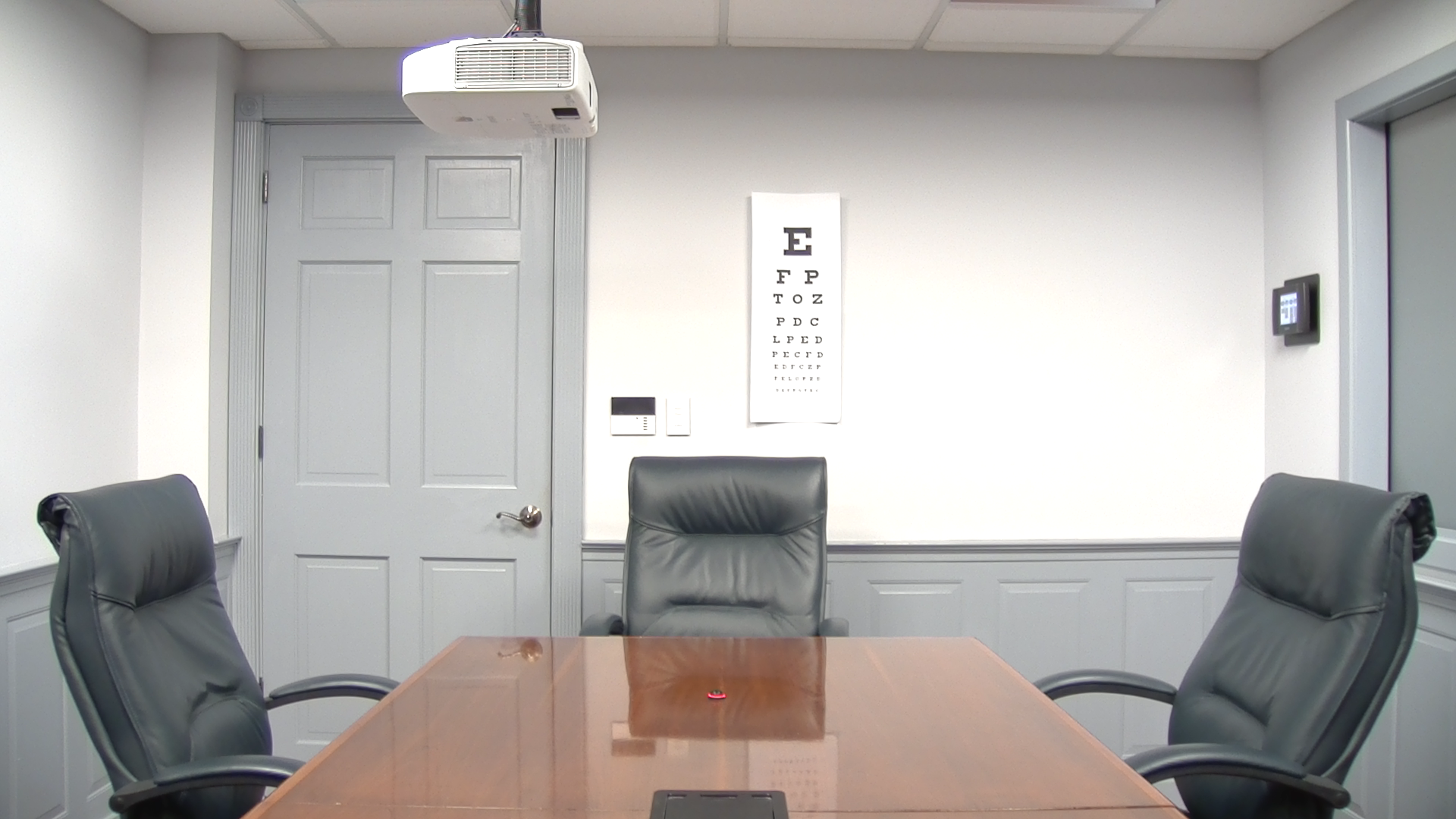 [/one_third][one_third]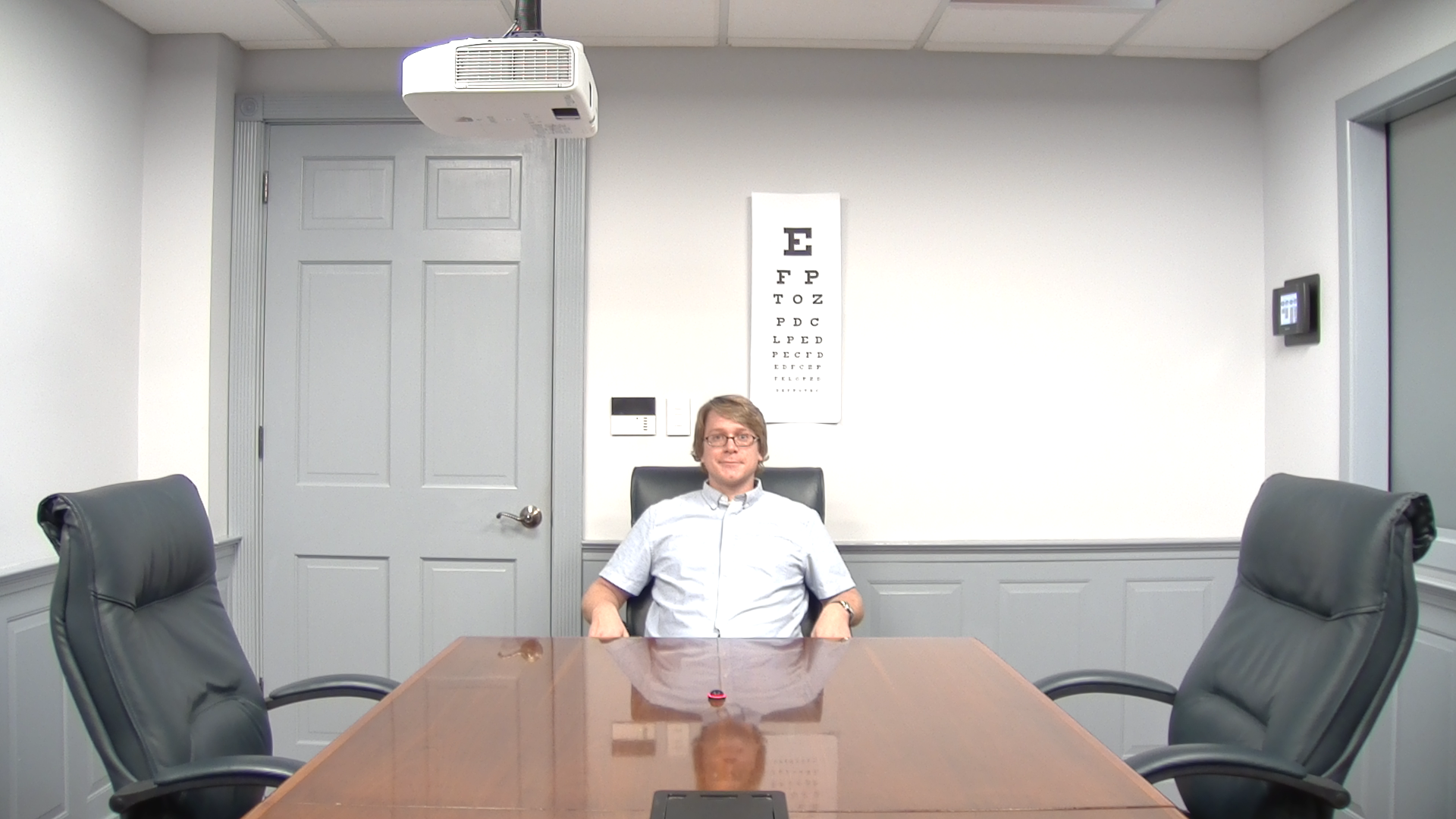 [/one_third][one_third_last]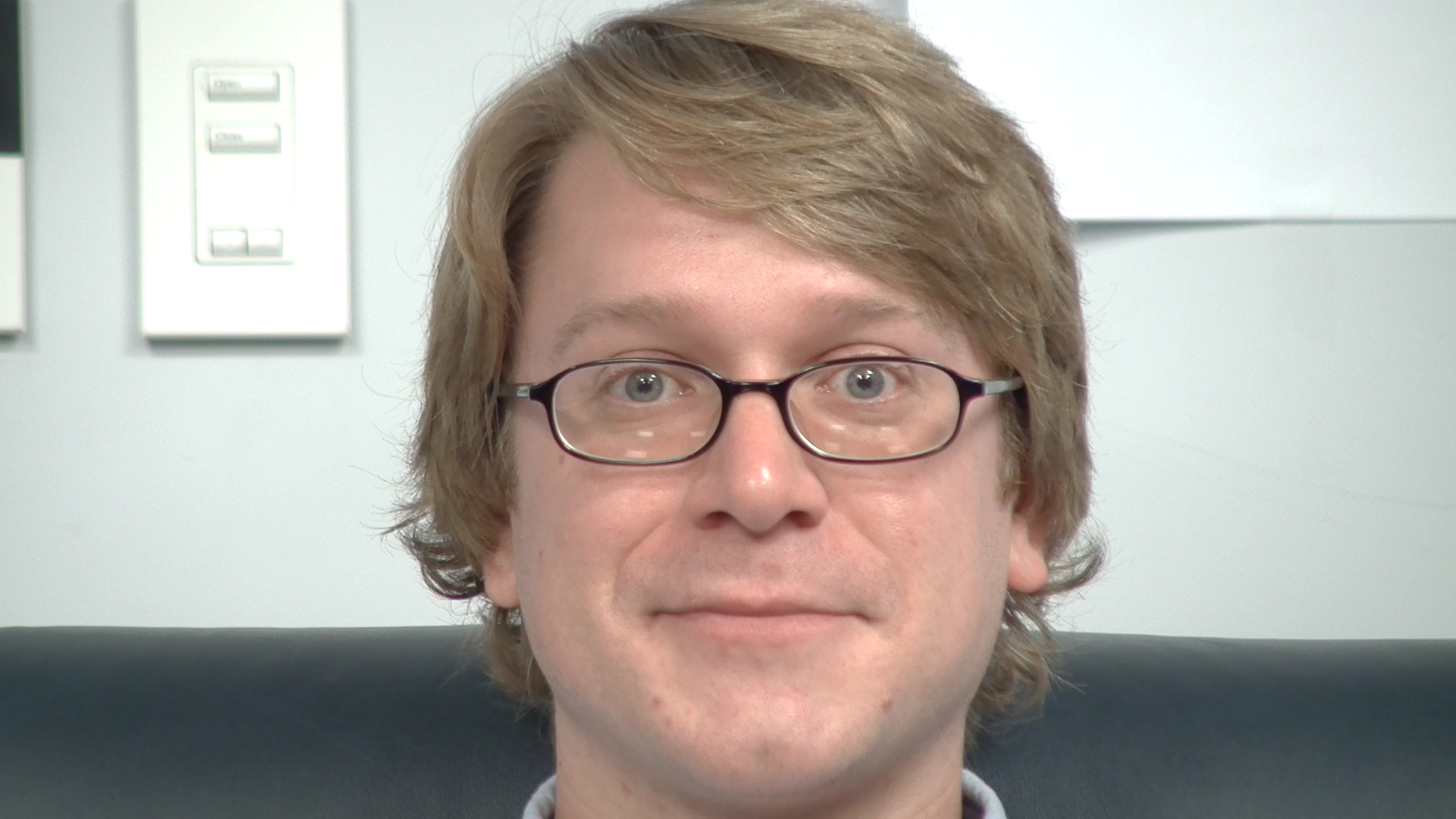 [/one_third_last]
HuddleCamHD 20X Test Shots
[one_third]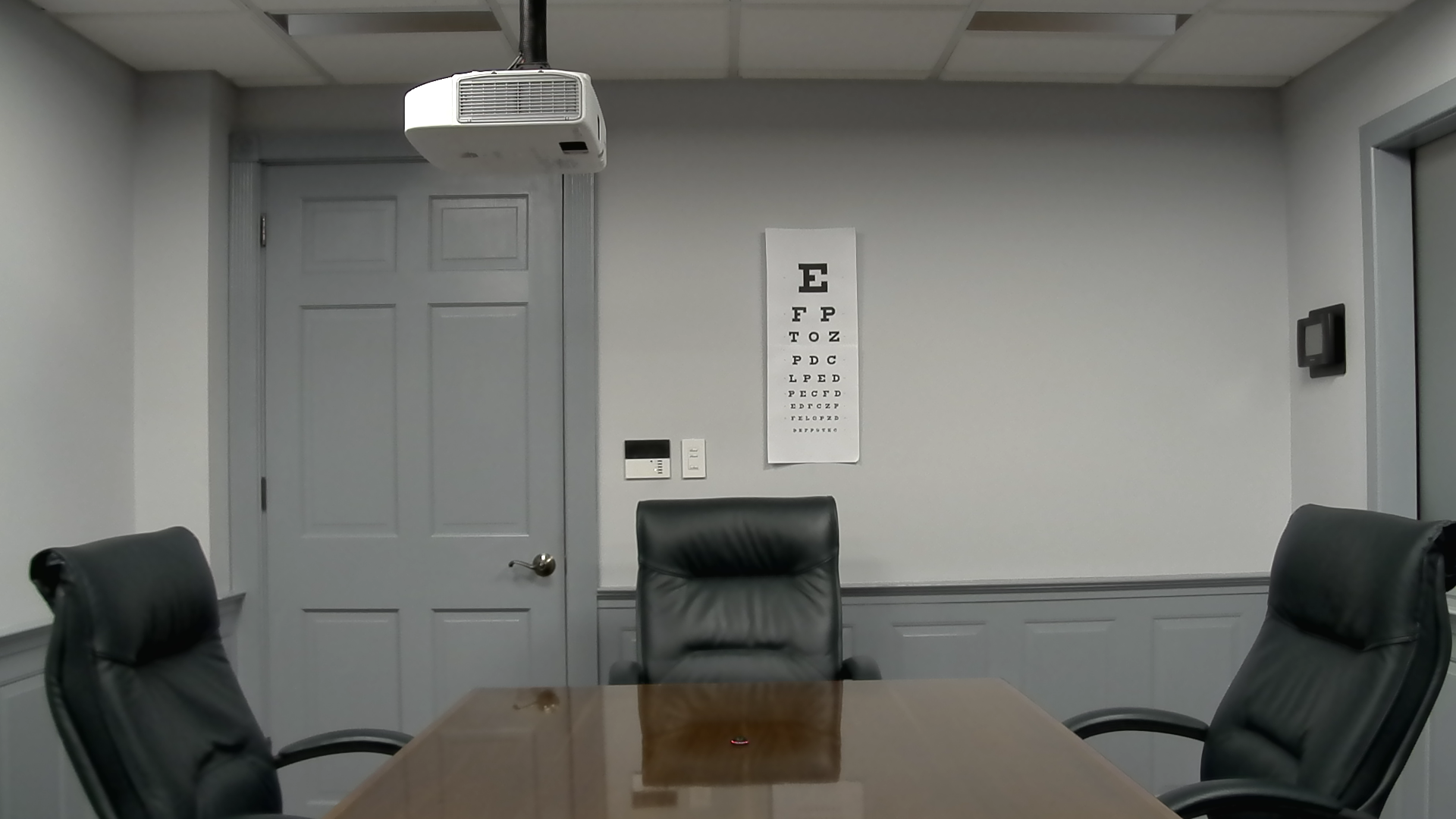 [/one_third][one_third]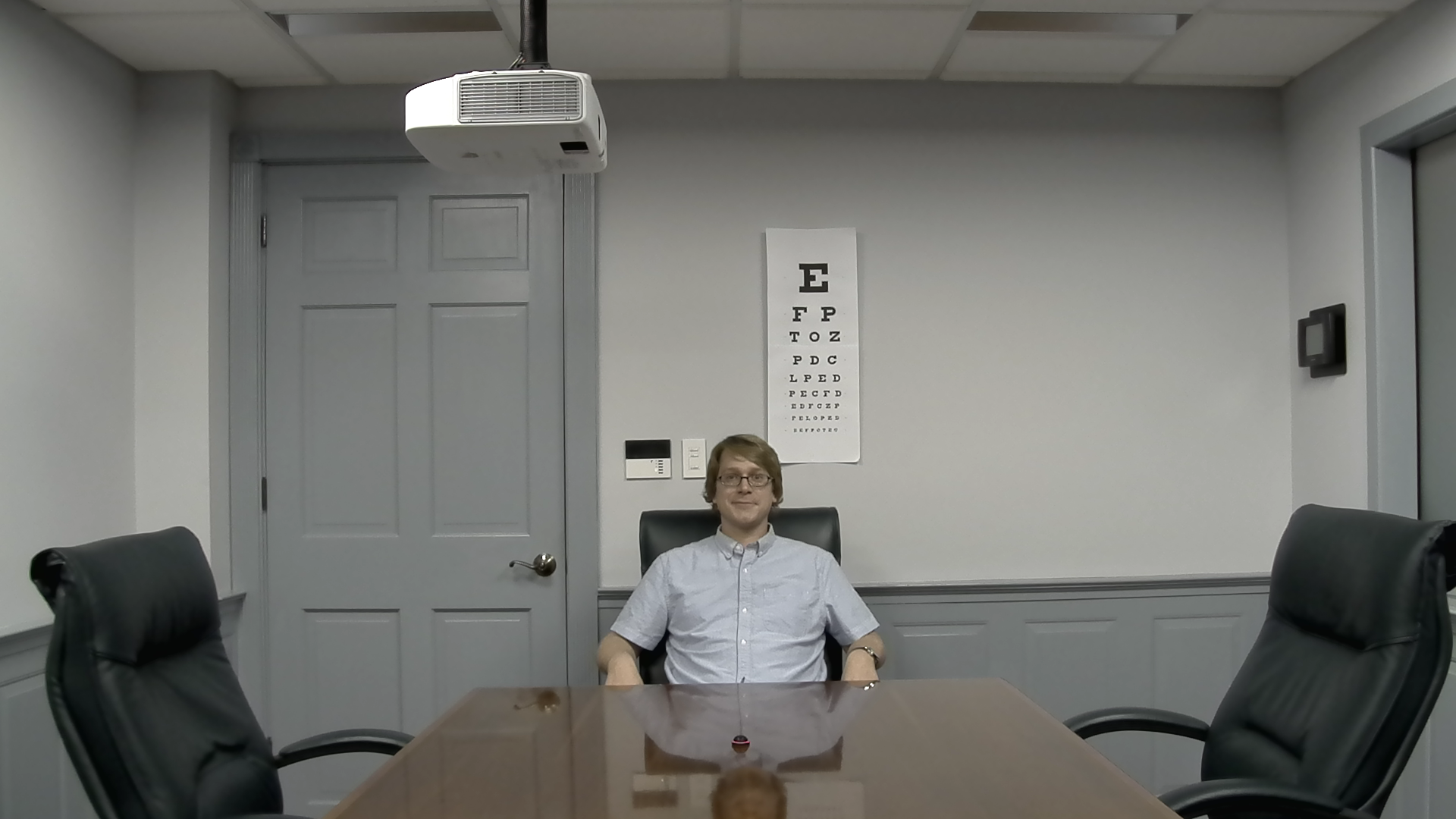 [/one_third][one_third_last]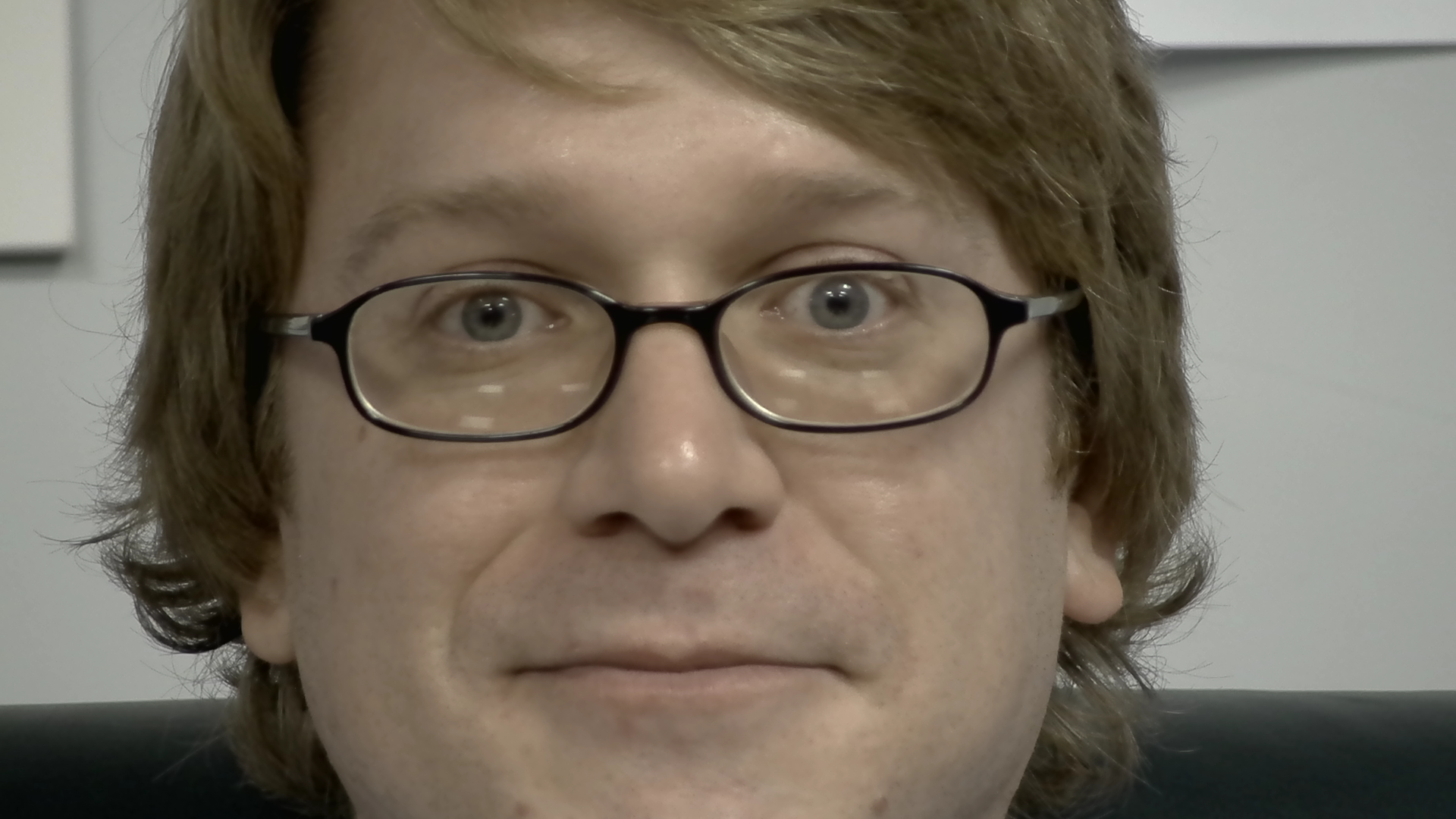 [/one_third_last]
HuddleCamHD 3X Wide Test Shots
[one_third]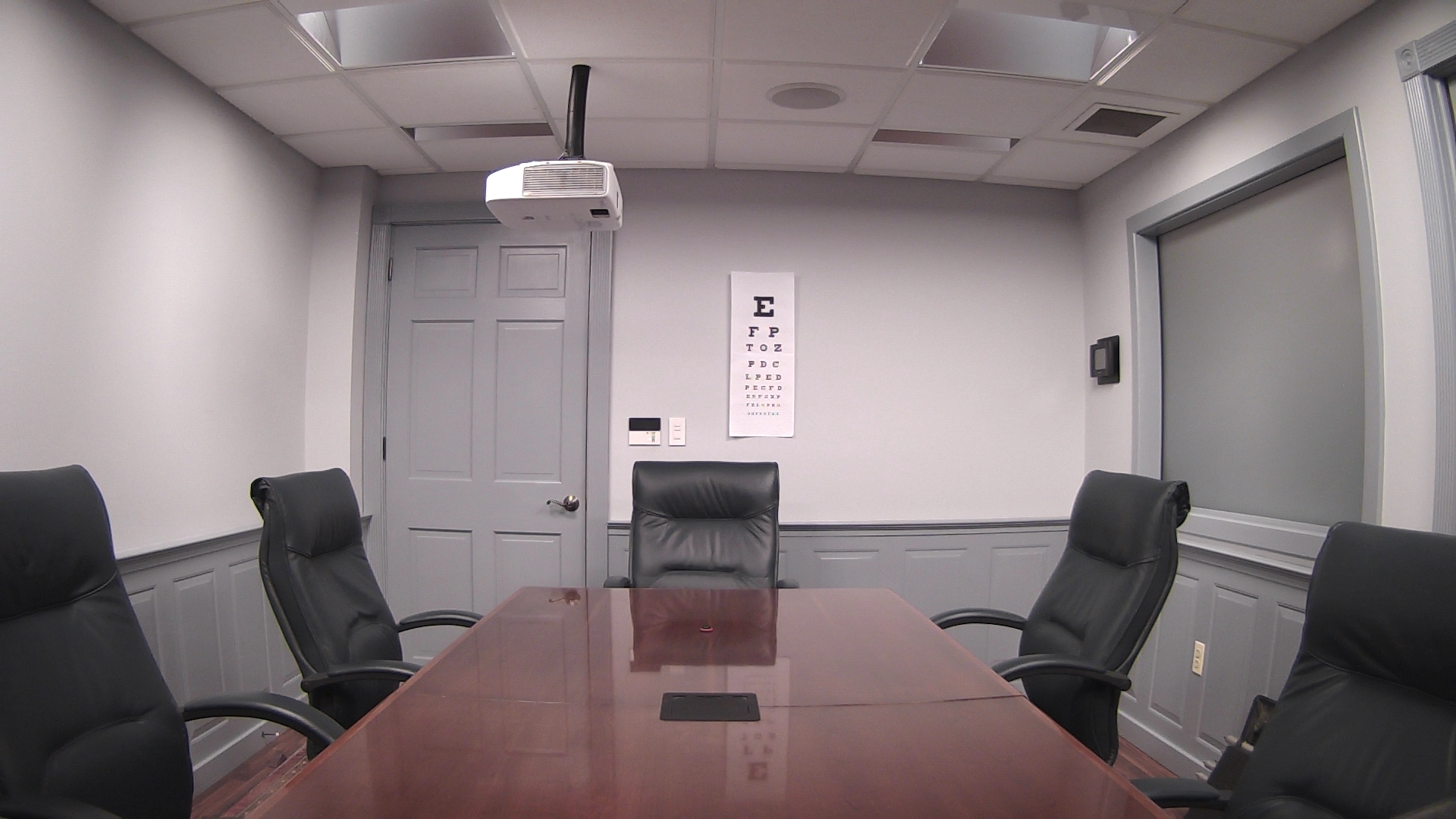 [/one_third][one_third]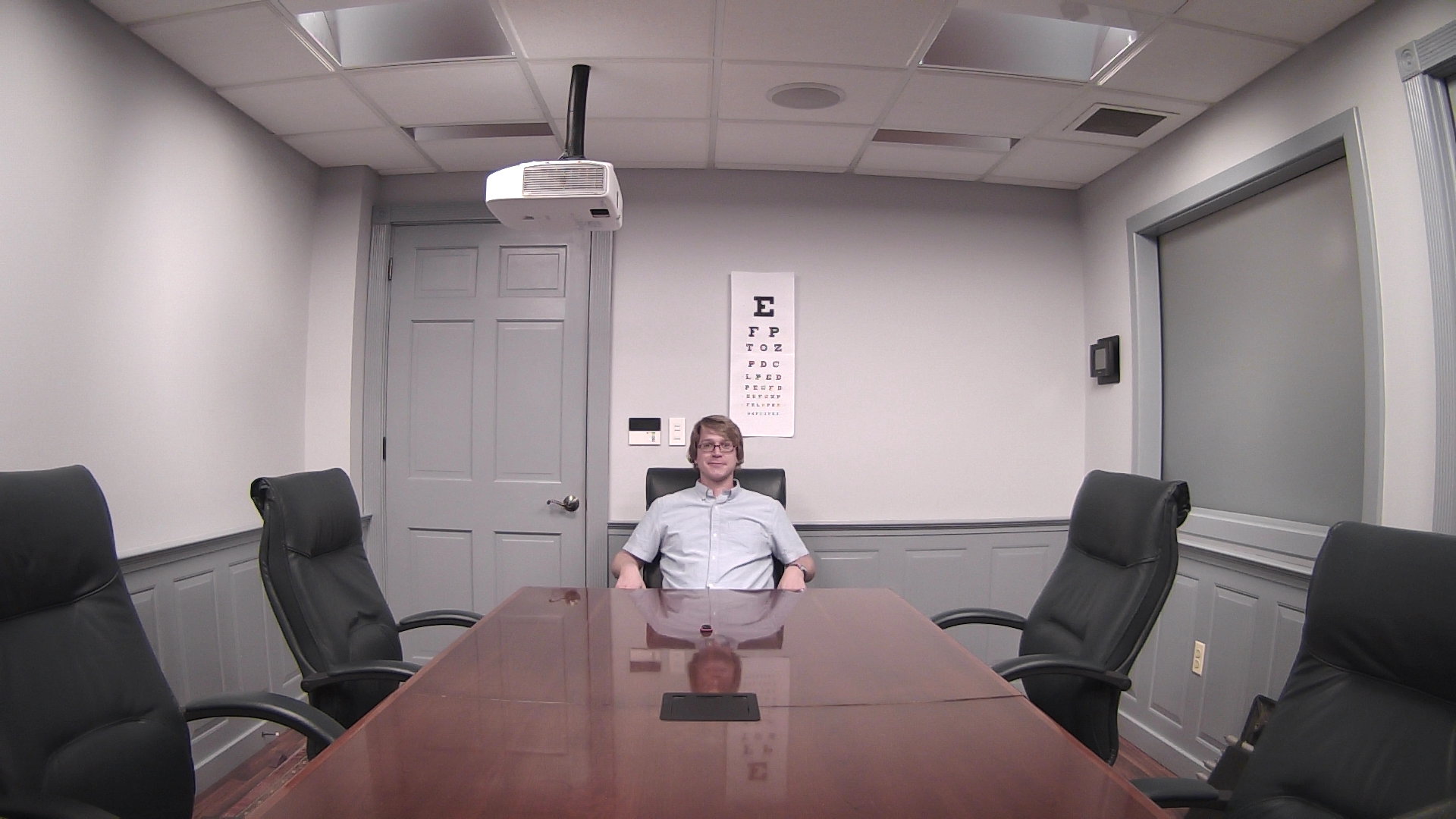 [/one_third][one_third_last]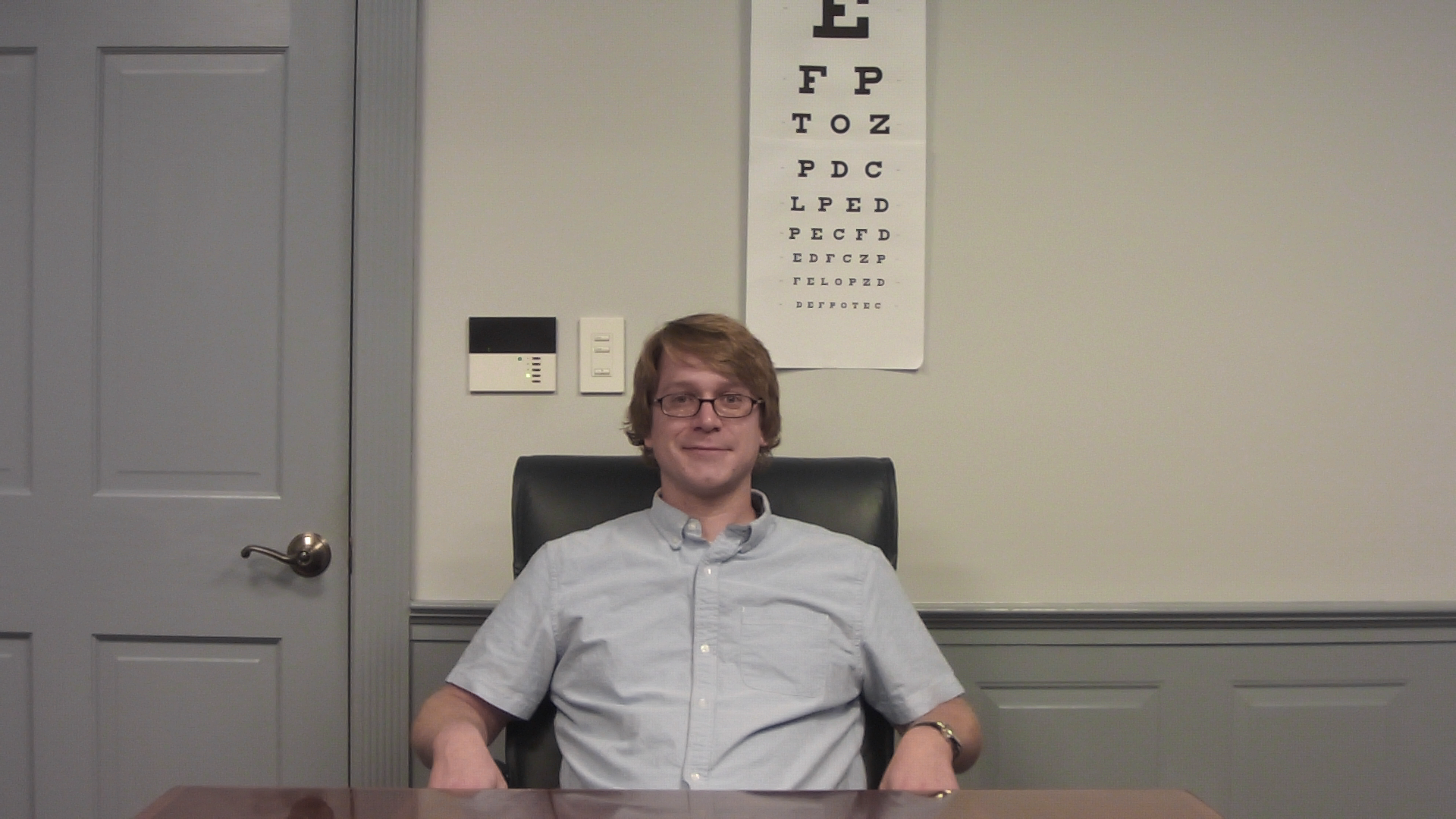 [/one_third_last]