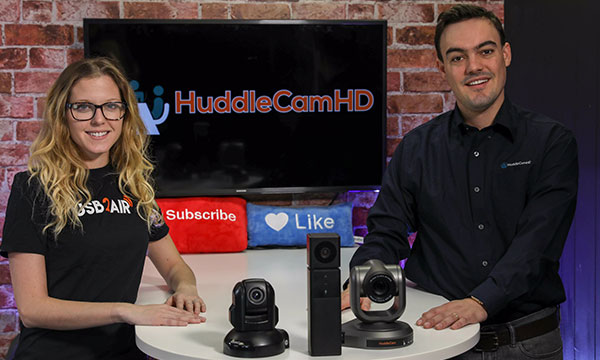 HuddleCamHD Presents – Let's Chat Live
Register for Live Show Notifications & Get the Zoom Meeting ID below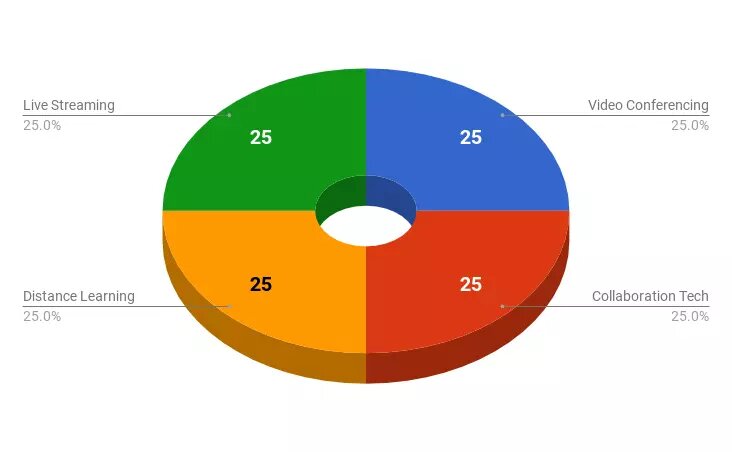 Welcome to the HuddleCamHD Live Show! Live Training happens on the First Friday of Every Month. Join industry experts in the video conferencing and collaboration technology space. Each show includes an interview and learning session that highlights technology with a focus on the convergence of contemporary software and hardware for video collaboration.
Episode 1 presents the HuddleCam GO with Slack audio & video conferencing. Check out a live demo of the brand new HuddleCam GO!
Episode 2 – HuddlePod Air Duo
Episode 2 reviews the brand new HuddlePod Air Duo wireless USB speakerphone set. This episode uses GoToMeeting during a live video conference demonstration.
Episode 3 – HuddleCam 3XA & 10XA
Episode 3 presents the HuddleCam 3XA & 10XA using Zoom Video Conferencing. These PTZ USB conference cameras feature built-in microphones.
Episode 4 – HuddlePod Air BIG Audio
In Episode 4 of Let's Chat Live, we review the HuddlePod Air BIG Audio from HuddleCamHD. The HuddlePod Air BIG Audio is a wireless USB speakerphone system with a wireless audio output extension module.
Episode 5 – Far End Camera Control
In Episode 5, we invite you to take control of the new HuddleCamHD 3XA and 10XA cameras as we demonstrate UVC camera control in Zoom Video Conferencing. Zoom offers remote PTZ camera controls with compatible PTZ cameras like the HuddleCamHD 3XA & 10XA.
Episode 6 – Wireless USB 2.0
In this video, the HuddleCamHD team demonstrates the USB2Air live! The USB2Air makes any USB 2.0 device wireless for up to 30′.
Episode 7 – Choosing a Camera
In Episode 7, we review how to choose the right camera for your conference space and look at requesting 3D designs for your next project!
Episode 8 Plug and Play Live Streaming
Learn how to use your HuddleCamHD camera to produce amazing live video content. Did you know your USB based, video-conferencing camera can also be used for live streaming? This insightful episode takes your through video production options.
Episode 9 – Using the HuddleCamHD Joystick
In Episode 9, we review the HuddleCamHD joystick controller outfitted with the newly reduced pricing of the HC 20X!
Episode 10 – USB Extension
In Episode 9, Tom Schultz of Icron Technologies Corp presents the world's first USB 3, 2 and 1 extender that uses category cabling. Schultz joins show hosts Paul Richards and Tess Protesto for a live unboxing unveiling the Icron Raven.
Sign up for live show notifications